Posted on
By T. van Campenhout

Poloshirts for during your pregnancy.
Poloshirts
Now that the weather outside is nice, it's time to exercise a little more outside again. Even if you are pregnant, this can easily be done. However, it is nice to have comfortable sportswear that you feel comfortable in and that fits nicely.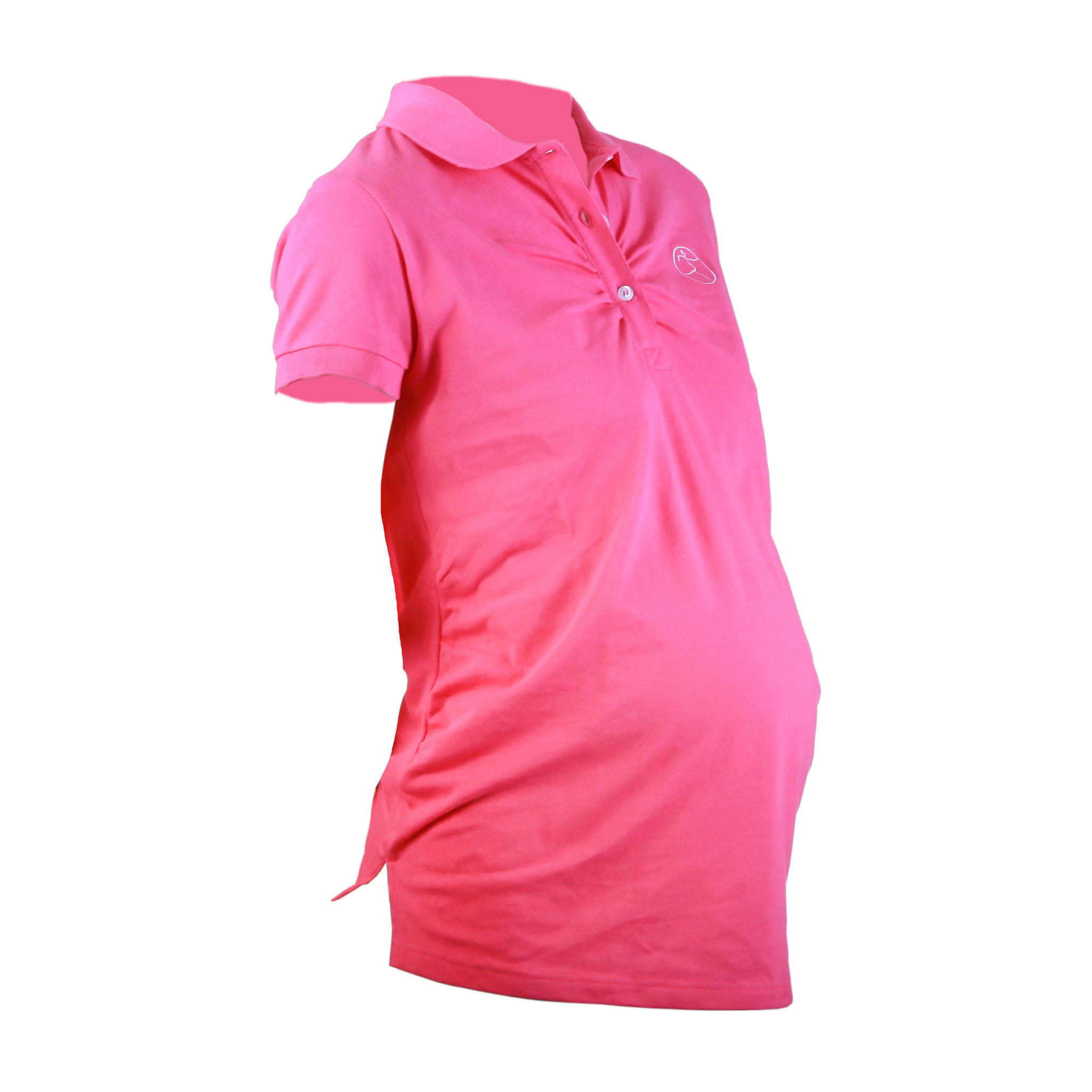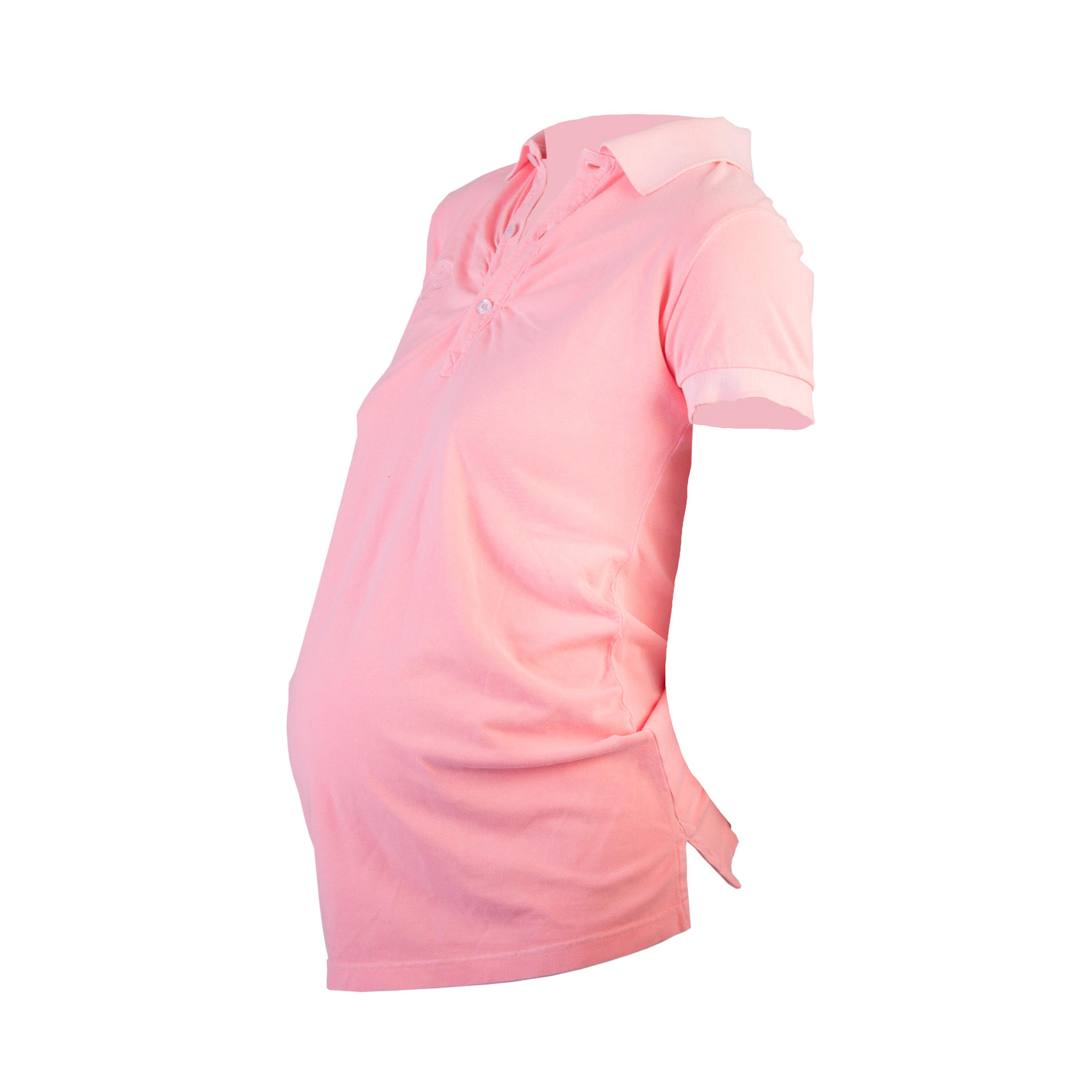 A must-have for working out during pregnancy is a polo shirt that fits well, is not too loose but also not too tight and gives your belly plenty of room. Active Mama's polo shirt gives this comfort while exercising. The polo shirt is long enough so you don't get cold but also so you look neat and don't have to think about a bare belly or back. In addition, there are three buttons at the collar that you can leave open for more fresh air or leave closed if it is still a bit cold.
100% cotton

The polo shirt is made of 100% cotton which means you won't sweat extra because of any synthetic fabrics it contains. In the waist of the polo shirt are the common pregnancy folds that ensure that the shirt falls nicely over your belly and the belly really has space. Nothing is more annoying than a shirt creeping up or one that is way too tight.
For more information on Active Mama's Maternity Polo Shirt, check out the poloshirts.