How is it possible? You're pregnant and just cannot get your hands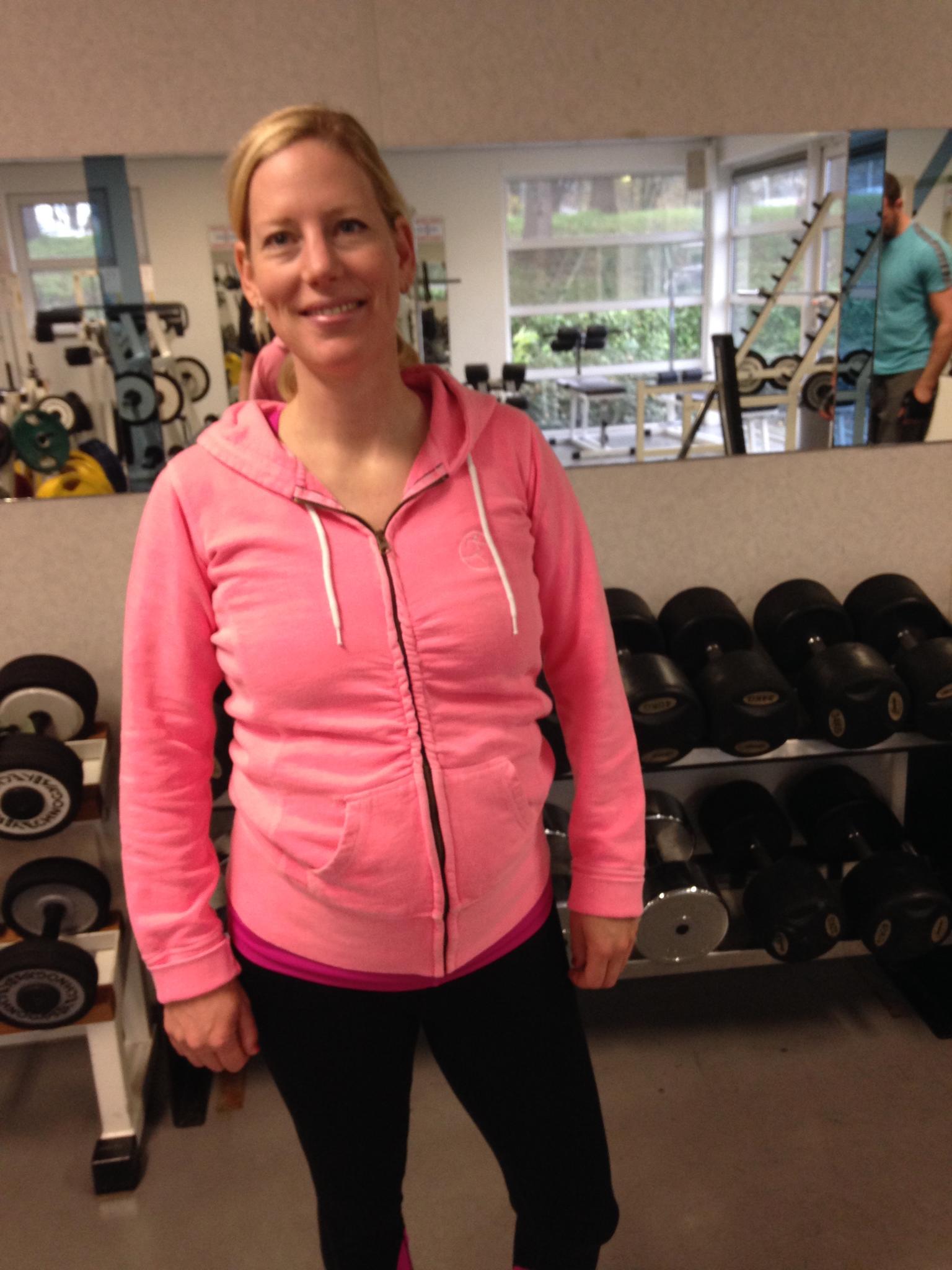 on any nice-looking, comfortable sportswear… And that is precisely what inspired active mama to get busy. Active mama wants to offer you sports clothing that will not only have you feeling comfortable when working out, but also looking terrific!
Working out gives you a wonderful feeling, but is also very important in helping you stay fit during your pregnancy. But how much fun is left when you realize your favorite sports outfit no longer fits you and there's no real alternative! Active mama has for you a line of maternity clothing in which you will feel great during a workout at the gym.